Exclusive South Florida Photography bookings for Steven White, South Florida Celebrity Photographer.
Great for Wedding Photography, Fashion Photography Miami, Engagement Photos and more! Book now: 888-343-0403
The Online Design Club is proud to offer an incredible opportunity to work with one of South Florida's celebrity photographers, Steven White.  If you're looking for a professional photographer in the South Florida area, your at the right place. Our photo shoot was designed with your needs in mind. We provide all photos taken included in our package price, not like other photographers that will charge you for the shoot, each photo afterward, and prints. We give you the Hi-Res photos with limited editing to ensure they look amazing. If you would like additional editing, see our Photo Editing Services.
Book a Photo Shoot Today: 888-343-0403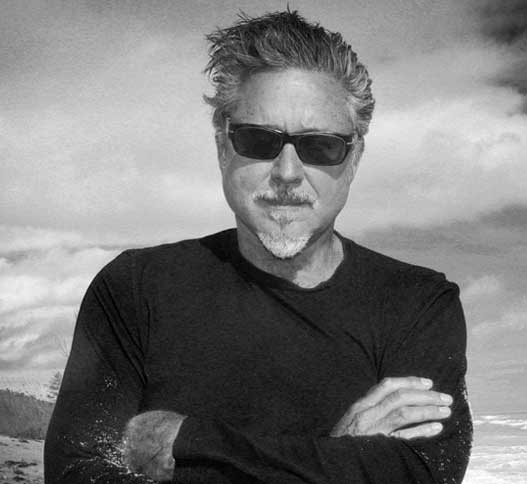 Photography Sessions Available in Palm Beach County, Broward County, and Dade County.
Past Professional Photography Experience Includes: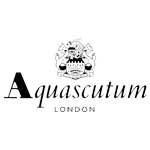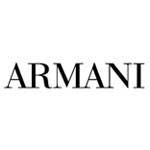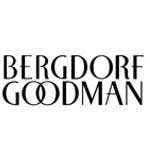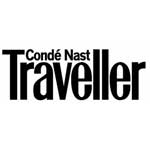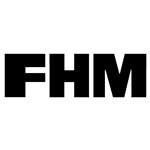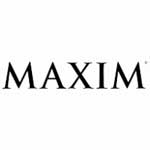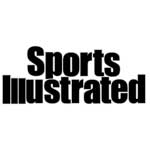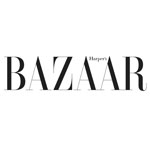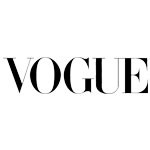 Steven White Celebrity Photo Shoot Experience
Steven has worked with celebrities Shakira, Britney Spears, Mariah Carey, Venus Williams, Sienna Miller and more.
View Our Featured South Florida Photography