March 28, 2017
Posted by:

Online Design Club

Category:

Logo Design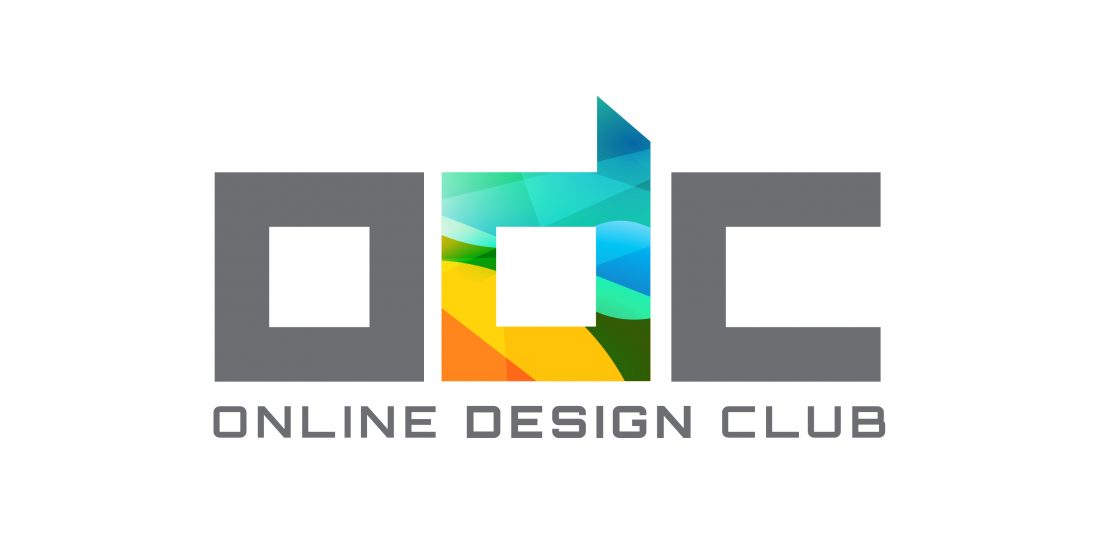 In the era of visual content marketing, graphic design plays a key part in branding or catching the eye of potential customers for your business. Professional logo design is a must in the competitive world we live in today.
It does not matter whether you choose online or offline modes for marketing, logos are essential. They are something that represents your business, vision, objective, and ideology. So having an enticing one is crucial!
From your visiting cards to your website, a logo is the first thing that people notice. A professional logo design impacts the way people perceive your brand. Check out the 5 ways logo design can boost your brand.
An iconic logo not only supports your campaigns (both online and offline) but also helps you build a powerful brand image.
Don't believe? To understand the significance of logos, let's take a glance at the five most expensive logos in the world.
5 Most Expensive Logos in the World
You will be amazed to know that how some brands invested on their logo design. Here's the list. (Source: Think Marketing)
• British Petroleum (BP) spent $211,000,000 for professional logo design in 2008.
• Posten Norge, leading postal services provider in Norway, spent $55,000,000 on corporate logo design in 2008.
• Australia & New Zealand Banking Group paid $15,000,000 to design logo in 2010-2012.
• British Broadcasting Corporation (BBC), the largest media group in the world, spent the amount of $1,800,000 to design the logo.
• Pepsi, the famous soft drink brand paid $1,000,000 to design its company logo.
A powerful logo helps you attract potential customers, increase sales, and make the difference, provided you use it at the right place.
Places for Using Your Professional Logo Design to Create Maximum Impact
Let's take a glance at the places you can use your corporate logo design to get maximum benefits.
Social Media Posts
Leading companies leverage social media platforms to boost brand awareness and build engagement to drive traffic to their website. For this, they leverage social media posts. Technological advancements have transformed social media platforms into the prime destinations for marketers to promote brand effectively.
For instance, you can share a well-designed informative presentation with powerful template featuring your logo on LinkedIn's SlideShare. Further, you can use your corporate logo design on all your social profiles and also in the featured images for social posts to make your brand noticeable.
Corporate Websites
Taking about usage of corporate logo design on websites, you can use it on your home page in featured banner images, favicon, product page, product description pages, and all landing pages. An attractive corporate logo design with compelling graphic design illustrations is highly impactful in storytelling. Further, their combination is the key to win accolades of your online users and prospects.
Promotional Videos
By 2017, video content will present around 74% of all internet traffic. While creating promotional videos for branding, you can use your logo as watermark to protect your genuine work and create a lasting impact on the minds of your viewers.
Offline Marketing
Talking about offline marketing, signs and banners are the good places to use your corporate logo design. Today, many SMBs still leverage offline marketing for brand promotion. So, it is better to use your logo in banners, flexes, brochures, and business cards.
Offline marketing is useful as it helps you gain recognition in your domestic market. For instance, if you are running business in West Palm Beach or Boca Raton, your company logo at multiple places on banners and advertisements would do the job. However, make sure the font and color you choose must be capable enough to attract the attention of the passersby. Therefore, to have a logo design that can grab the potential customers attention; you need to contract your logo design work to a professional logo design company like Online Design Club.
Promotional Giveaways and Accessories
Using logos on promotional giveaways and accessories are good examples to consider for brand promotion. You can have your logo printed on outfits like shirts, T-shirts, jackets, and stationary items such as corporate folders, media kits, and others for your staff and valuable customers to extend your brand beyond four walls.
Final Words
Having a great corporate logo design matters! Because it helps you make your brand unique from the crowd. Want to know more about professional logo design services? Give us a buzz at 888-343-0403.
Save
Save
Save